You can easily apply the coupon on the checkout page to redeem your discount.
1. On the checkout payment page, click on the Have a coupon? link.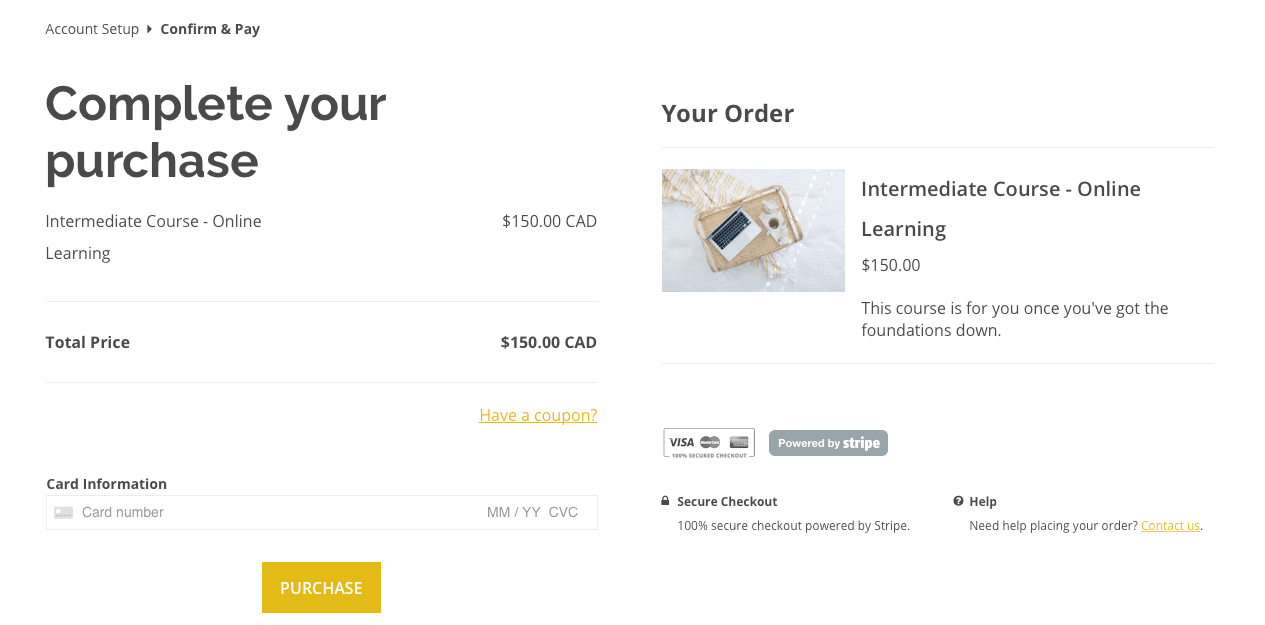 2. Input the coupon code in the text box that appears

3. Press Apply

4. The checkout will update your order detail with the discount applied if the coupon is successfully added.
5. You can complete the checkout as normal!